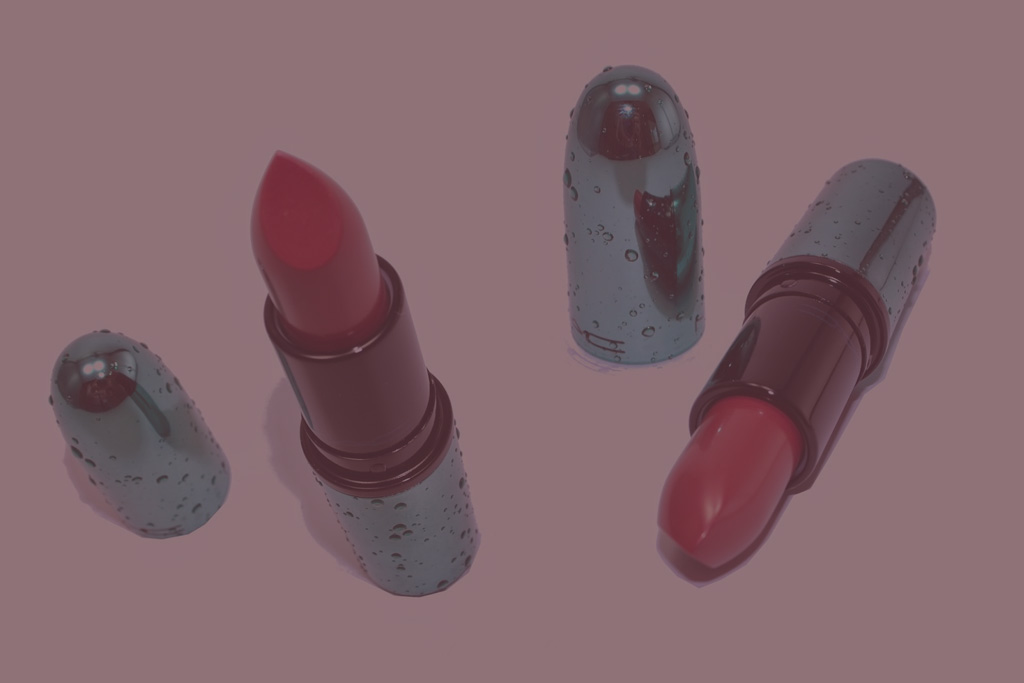 MAC Mystical Lipstick is one of the best item lipsticks in the Aquatic collection which launched around 2014. So what is special in this line of MAC? And why will you buy this for your beauty collection? Check it out through my review article today!
Summary about the MAC Aquatic collection
MAC's Alluring Aquatic collection includes five shades of limited edition lipsticks. The collection releases online May 15th and in stores on May 22nd, 2014. Each lipstick is packaged in a metallic blue-teal plastic package with "water droplets" on the case, and the droplets look like real. This is why this lipstick was review as the coolest packagings in MAC collection over the years.
Review & Swatches MAC Mystical lipstick
Color/Shade of the lipstick
According to what MAC has introduced it in the lauched day, MAC mystical lipstick owns a mid-tone creamy rose. But some others told it still has a little look like dusty rosy pink which is great as everyday wear.
And the color/shade of lipstick can different because of the skin tone. Some people feel it look pinker, redder or browner because of their different skin tone. You don't have to worry as MAC mystical lipstick's color flatter on a lot of skin tones.
So, when you should choose this pretty lipstick of MAC?
For many women, it seems a little difficult to choose the perfect shade of lipstick. But we will give you some certain reason to choose this perfect lipstick in MAC mystical lipstick collection. So, below is some highlights of MAC mystical lipstick you should consider:
It has pretty shades & trendy colors.
It is very easy to apply on the lips.
Long-wearing for a day.
You can wear this lipstick every day with or without heavy night makeup too.
The texture is very creamy and also moisturizing, smooth the lips.
Good color-payoff and staying power.
Owns a pretty gorgeous aquatic packaging.
Signature vanilla fragrance.
In general, it's a very pretty shade that flatters on a many skin tone, especially for the Indian skins. Its texture is so creamy, moisturizing and looks great all day and situation. The pretty and luxurious packaging makes the lipstick even more alluring.
In the ned, have you tried MAC Mystical Lipstick? Don't forget to leave your thought or comment below the post. Have a nice day, all!